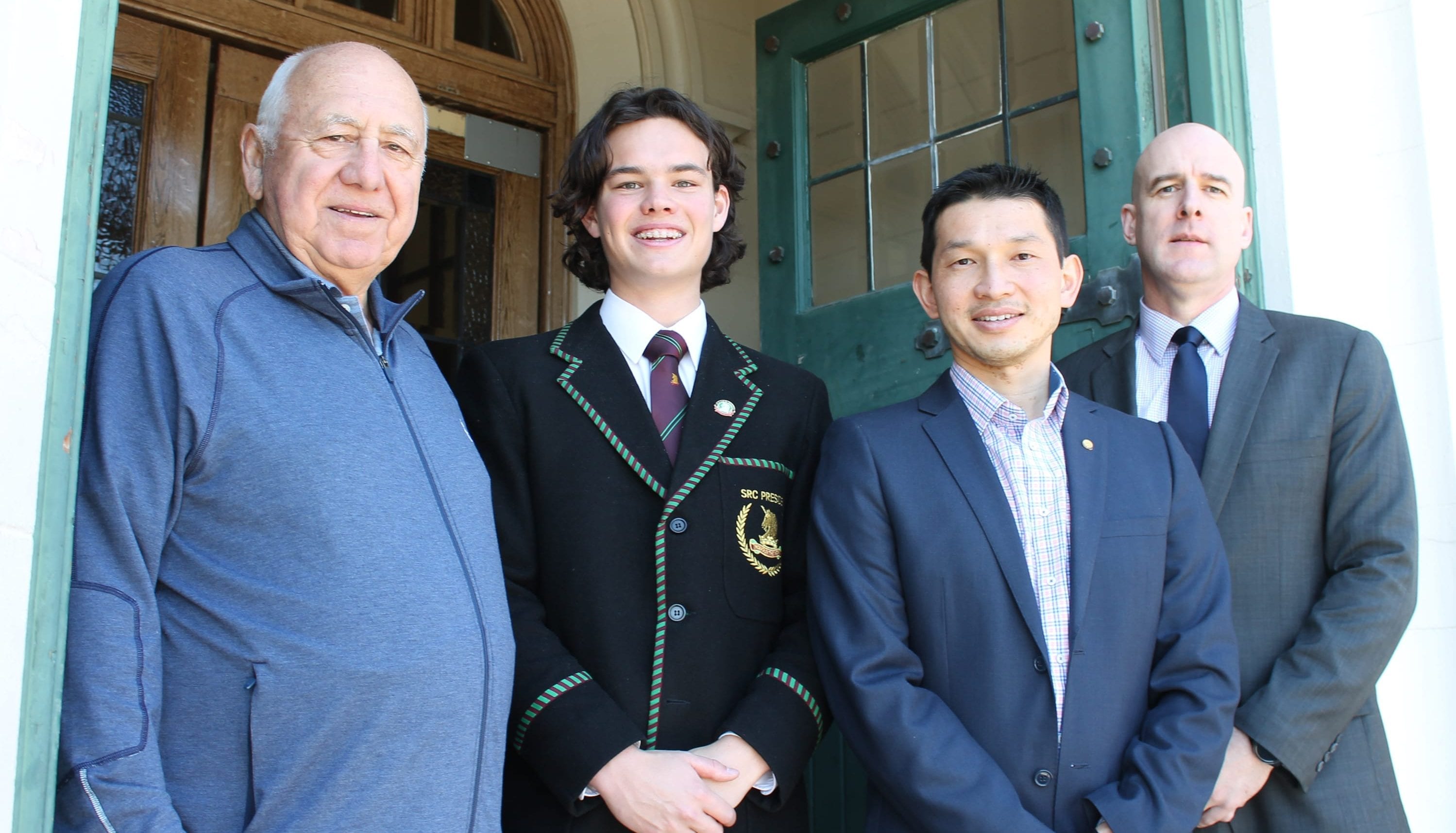 MEMBERSHIP
The MHSOBA would not exist without the continued support and loyalty of its members. Without your help, we would not be able to provide assistance to the greater Melbourne High School Community.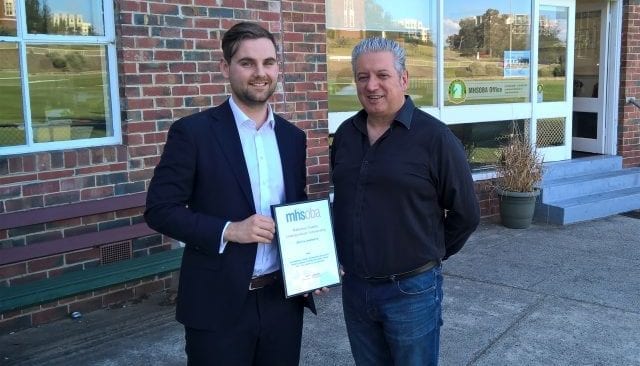 SCHOLARSHIPS
MHSOBA provide a range of Scholarships that are available to both current students and Old Boys of the school and are all designed to create a better pathway for those students
ABOUT MHSOBA
Founded in 1907, the MHSOBA primary aim has always been the welfare of the school. Each year it grants scholarships and awards academic and general prizes for successful students. It is the guardian of the ethos of Melbourne High School, providing lifelong connections with the school and encouraging involvement of its members for life.
REUNIONS RETURN IN 2022!
After two years of no events, we are delighted to share our Reunion calendar for 2022.
There will be a mix of "Reunions Revisited" for milestone events cancelled in 2020 and 2021, and this year's key Reunions.
Preceded by a tour of MHS and held in The Unicorn Club, "Read More" below to view and save the date for your Reunion.
MHSOBA NEWSLETTER
The MHSOBA Newsletter is integral to communicating with Old Boys of the School.
Featuring stories about Old Boys past and present, it includes news and upcoming events; clubs and associations activities and results; happenings at the School and much more.
Published in June and December, it is an essential read for any Old Boy wanting to keep up-to-date with every facet of the School and the MHSOBA.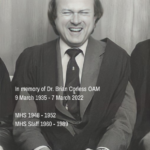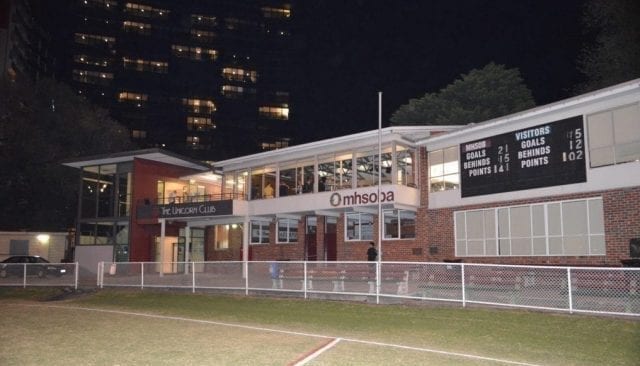 THE UNICORN CLUB
MHSOBA's own function venue with breathtaking views of the iconic "Castle on the Hill", The Unicorn Club is perfect for your next event. Get in touch with our friendly event staff today.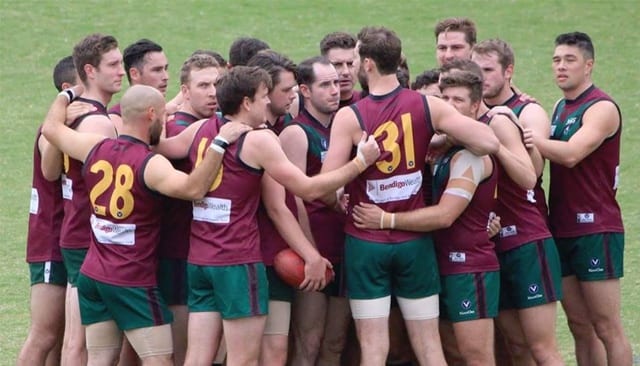 CLUBS/ ASSOCIATIONS
The MHSOBA has a range of Clubs and Associations for Old Boys to join and be part of, further enabling a deeper connection with the School long after you have finished your education there.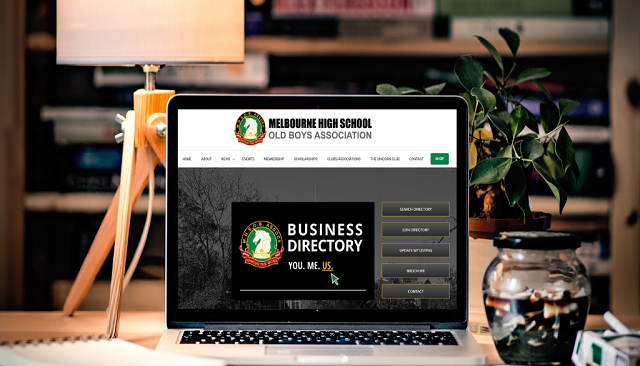 Connecting Old Boys with each other and the wider MHS Community. Find B2B and B2C opportunities or search products and services supplied by expert Old Boys.