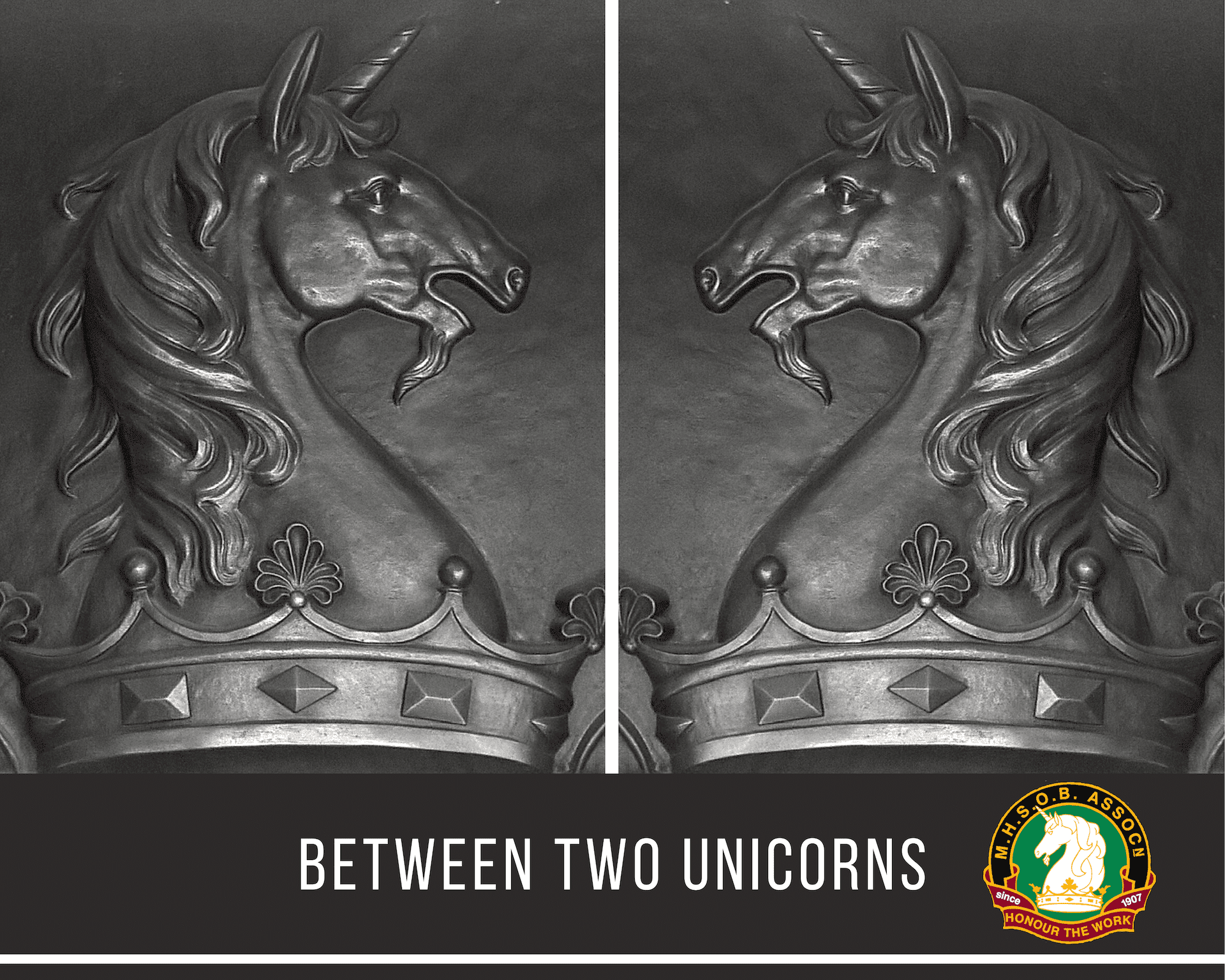 Welcome to the inaugural season of Between Two Unicorns, the Official Podcast of the Melbourne High School Old Boys' Association.
We're delighted to give Members, past and present students, parents and teachers an opportunity to learn from remarkable Old Boys. Through our first season of five candid interviews, you can share each gentleman's unique journey. You'll hear fond memories of MHS, lessons that have endured since school days, accounts of professional endeavours and sage words of wisdom.
Produced and hosted by Adam Ashton (Class of 2010), a new podcast will be released each week. We appreciate Adam approaching us to undertake this initiative and thank him for his time in bringing the series to life. We trust this will act as a widely accessible archive of conversations, and contribute to the rich history of MHS and future generations.
Podcast 2. John Tasioulas (Class of 1982): Professor of Politics, Philosophy and Law at King's College London.
CLICK HERE to meet John and listen to the Podcast.
Podcast 3. Ashton Pereira (Class of 2010): Founder & Partner "Bath Box."
CLICK HERE to meet Ashton and listen to the Podcast.
Over the next three weeks, we'll bring you conversations from:
Charles Macek (Class of 1964): A five-decade career spanning Financial Service & Non-Executive Directorships
Benjamin Wilson (Class of 2010): Entrepreneur & Australian Survivor: Champions VS Contenders
Wayne Chow (Class of 1994): Dental Specialist & Former Australian Army Officer
Honour The Work.
Peter Stathopoulos
President, MHSOBA Inc.
If you have questions or comments at any time, please direct them to podcast@mhsoba.asn.au