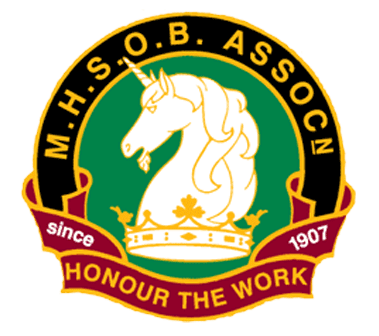 King's Birthday Honours 2023
A number of Old Boys have received inaugural King's Birthday Honours this year.  The MHSOBA congratulates these members of our community who have been recognised for their extraordinary contribution.   As ever, we thank Honorary School Archivist, Luke Savage, for his expert advice regarding the awarding of these Honours.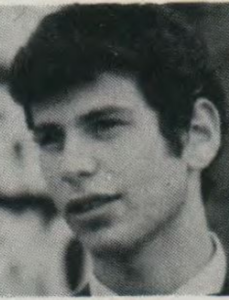 Officer of the Order of Australia
Mr Alan Schwartz  BEc, LLB, AO
MHS 1967 – 1970

For distinguished service to the community through philanthropic endeavours, and to sustainable social benefit initiatives.
A brilliant student, he received the Speech Night Prizes for Geography and Social Studies.  After studying Economics and Law, he branched into Entrepreneurship, buying developing and selling businesses.  He was awarded the Centenary Medal in 2001 for service as co-founder of the Seal Force Program and president of Jewish Care.  In the Australia Day Honours in 2007 he received a Medal of the Order of Australia for service to the community, particularly through Jewish welfare organisations and as co-founder of the corporate social responsibility organisation, SEAL Force, and to business.
---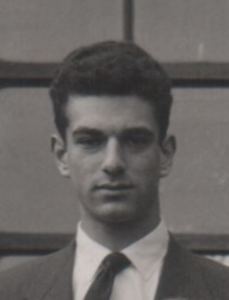 Member of the Order of Australia
Associate Professor Louis Roller BPharm, DipEd, MSc, PhC, PhD, FPS, FACP, AM
MHS 1955-1958
For significant service to the pharmacy profession through education and governance.
Louis was born in Paris in 1940, his mother and brother joined the resistance during WWII.  His grandparents were killed in the holocaust.  Louis migrated to Australia in 1947.  A member of the Cadets, he was Cadet Under Officer in 1958, and was awarded the Speech Night Prize for Cadets.  Studying Pharmacy, he was a Pharmaceutical Chemist.  In 1963 he started lecturing, finishing as Adjunct Associate Professor, Faculty of Pharmacy and Pharmaceutical Sciences Monash University, and Associate Dean Teaching 1992-2006.  A member of the Pharmacy Board of Victoria for 22 years, he made a significant contribution to many editions of various pharmaceutical compendia, including the Therapeutic Guidelines, particularly the Antibiotic Guidelines. He is the author of hundreds of scientific and professional articles.
---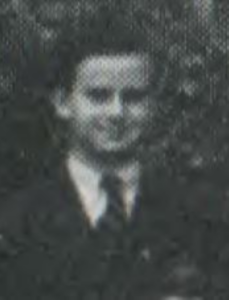 Medal of the Order of Australia
The Very Reverend Dr Stuart Edward Blackler BA, MEd, PhD, OAM
MHS 1949-1952
For service to the Anglican Church of Australia.
A member of the Drama club, and the German language student newspaper, he was awarded a Commonwealth Scholarship, but took an Education Department Studentship.  Attending the Secondary Teachers' College 1953-1958, he taught at Camberwell State School 1956-1957, before resigning.  In 1967 he was ordained in the Anglican Church, with Curacies in Melbourne, South Yarra and Geelong.  After an incumbency at Nunawading 1970-1971, he was appointed Chaplain and Director of Studies, Melbourne Girls' Grammar School 1971-1992.  He was then Dean of Hobart from 1993 to 2005.  He was appointed Chaplain of the Order of St John 1995.  Stuart assisted at the funeral of old boy and former teacher, Brian Corless.
---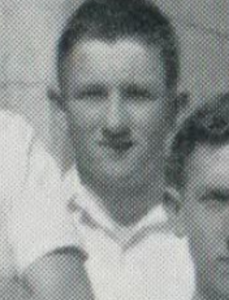 Medal of the Order of Australia
Mr Gilbert Harold Freeman BA, BEd, OAM
MHS 1956-1957
For service to conservation and the environment.
A student from Shepparton High School, he transferred for Leaving and Matric, for which he received Honours in Pure and Applied Mathematics with a Commonwealth Scholarship.  Gilbert played in the School Tennis Team.  He was co-founder of the Merri Creek Management Committee in 1976, founder member of Ceres in 1983.  His community involvement has included various community, unemployment, and bushfood groups.
---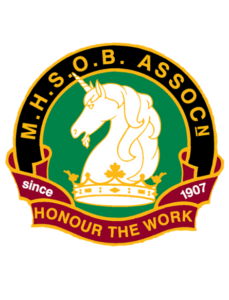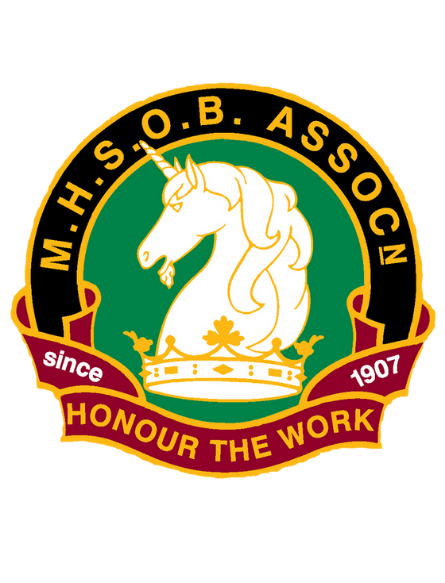 Medal of the Order of Australia
Mr Richard Leslie Kirby JP, ASM, OAM
MHS 1952-1954
For service to golf.
A member of the Geography Club, he was awarded the Australian Sports Medal in 2000 for 26 years of voluntary contribution to golf administration including 8 years as Treasurer of Victorian Golf Association and 5 years as President.  His club is Spring Valley Golf Club, of which he was Treasurer 1970-1975, Vice-President 1975-1978 and President 1978-1981.
---
Medal of the Order of Australia

Mr Bruce James Morley BCom, ASM, OAM
MHS 1953-1955

For service to the community through a range of organisations.
A member of the Cadets for three years, rising to Corporal, in 1955 he was a Library Monitor and played in the School Hockey Team.  After completing his Commerce degree, he became an Accountant, and was involved with Victoria University 1975-2014, was a member of various advisory boards, similarly with Deakin University. 
He continued his involvement with Hockey, coaching at Waverley Hockey Club, was President 1978-1983, before becoming President of the Victorian Hockey Association 1984-1989 and Board Member of the Australian Hockey Association 1990-1994.  He was awarded the Australian Sports Medal in 2000.  He was also involved in Cricket, Probus, Mount Waverley Bowls Club and the Queen Elizabeth Centre.