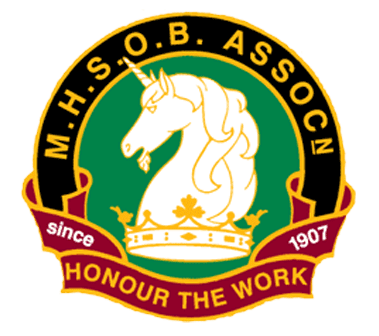 Australia Day Honours 2021
MHSOBA warmly congratulates members of the Old Boy community who received Australia Day Honours in 2021.
Brigadier David John Kelly, C.S.C., D.S.M.
MHS 1987-1990

Awarded Distinguished Service Medal, Australia Day 2021, for distinguished leadership in warlike operations as the Chief of Operations for the North Atlantic Treaty Organisation Operation RESOLUTE SUPPORT, Afghanistan from December 2018 to December 2019.

David was a member of the School Cross Country Team, Athletics Team and a Cadet Under Officer. He has been Commander of the 1st Field Regiment, Royal Australian Artillery.


---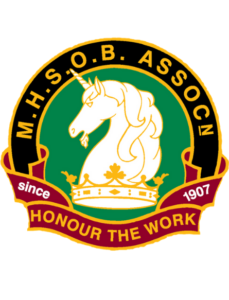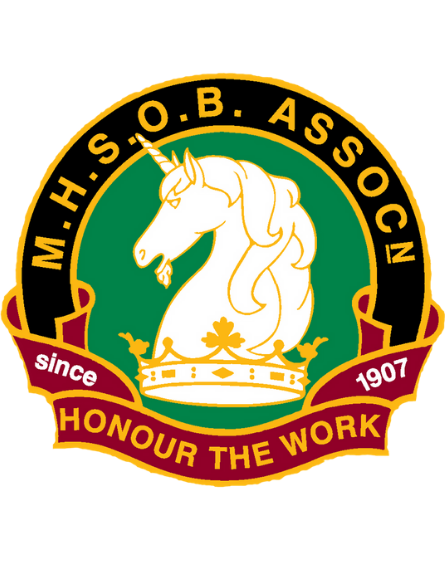 Allan Earnest Williams, AM
MHS 1954-1956

Awarded Member of the Order of Australia, Australia Day 2021, for significant service to business tourism, and to the community.

Allan joined the Commonwealth Public Service in 1958 in the Taxation Branch though later became an Accountant.


---
Henry "Harry" Ronald Lew, M.B., B.S.,  F.R.A.S.C., F.R.A.C.O., O.A.M.
MHS 1961-1964

Awarded Medal of the Order of Australia, Australia Day 2021, for service to ophthalmology, and to the Jewish community.

Harry was a member of the Magazine Committee (which published The Unicorn), a noted scholar, he received Matriculation Honours in Pure Mathematics, Applied Mathematics, Physics and Chemistry.
Trained at the Royal Victorian Eye & Ear Hospital (1975-1977), where Professor Gerard Crock was his principal mentor; was Senior Registrar in Ophthalmology at Leeds General Infirmary UK (1978-1979) where he did Retinal and Paediatric Fellowships; took over from Professor Crock as Visiting Senior Surgeon, Repatriation General Hospital (or Veterans' Hospital), Heidelberg (late 1979-2007), and was also a Visiting Surgeon at the Royal Victorian Eye and Ear Hospital (1980-1984). Harry has also authored a number of books.
---