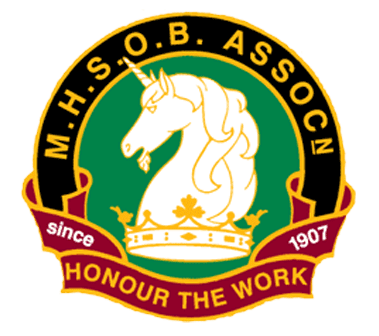 Queen's Birthday Honours 2022
The MHSOBA extends warm congratulations to members of the Old Boy and MHS community who received Queen's Birthday Honours this year.   Our sincere thanks to Honorary School Archivist, Luke Savage, for his expert assistance and advice.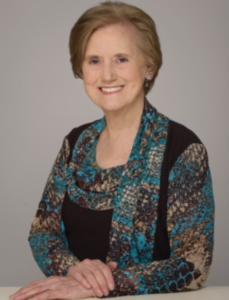 Member of the Order of Australia
Dr. Anne Lierse Dip.Mus., B.Mus.Ed., D.Ed., AM
MHS Staff 1997 – 2010 and 2012 – 2021

For significant service to music education.
Anne taught music at a number of state schools, as well as a Director of Junior Music at Ivanhoe Girls Grammar School before she was appointed Music Co-ordinator at Blackburn High School 1989-1995.  She lecturer at Monash University for a year before joining the MHS staff in 1997.  She was appointed Director of Music in 2004, retiring in 2010.  She then returned as an instrumental music teacher.  Anne has been very active as a VCE Assessor, and with various music groups, such as the School Music Action Group which she helped found, The Association of Music Educations (Victoria) of which she is a Life Member, the Victorian Music Teachers' Association of which she was a council member for 20 years and President.  Anne also wrote The School That Sings, on the recent musical history of Melbourne High School.
---
Member of the Order of Australia
Joseph George Lewit, B.Arch, AM
MHS 1960 – 1963
For significant service to architecture, and to public administration.
Born in Poland at the end of 1945, he attended Spring Road Central School (to where he would return to sit on School Council 1981-1987) and was active with The Sentinel and was in the School Basketball Team for 1962-1963.  Completing his degree in Architecture, he joined the Commonwealth Public Service in 1972 as an Architect in the Department of Works.  He undertook the Specialist Hospital Architect Training Scheme 1974-1975 before being appointed Senior Architect, Medical and Scientific Section, 1976-1977, before moving into Project Lead and then Project Manger roles.  He joined the Victorian Department of Works in 1985, first as Manger of Construction Policy, then Group Manager of Health and General.  He left to joined a private practice in 1988.  His major projects include Project Director of the Architectural Team of the Royal Women's Hospital and the Project Leader, Masterplan and Feasibility Study, Victorian Comprehensive Cancer Centre Project.  Joseph is active with Temple Beth Israel, including being on the Board, President, and various committees.  He was Councillor of the City of Malvern 1990-1994.
---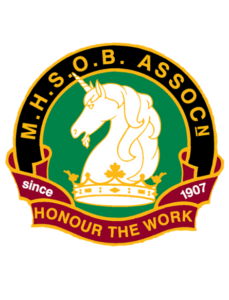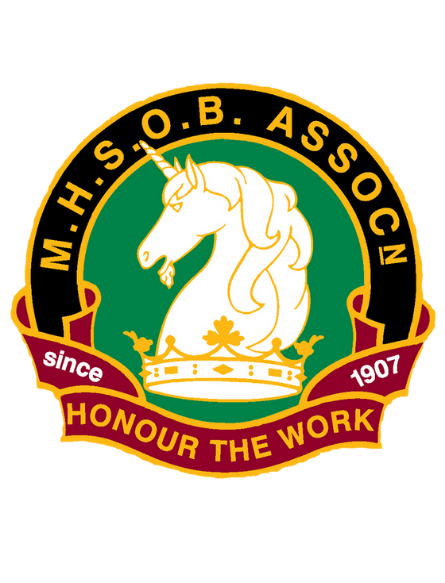 Member of the Order of Australia
Kevin John Wood AM
MHS 1947
For significant service to recreational sailing.

Kevin had to leave school after one year due to his father's death and the need to support his family.  He became a Sales and Marketing manager, before becoming a Company Director.  He joined the Sandringham Yacht Club in 1984 and was Commodore in 1999-2002.  He was instrumental in founding the Victorian Youth Match Racing Championship, Melbourne Boat Week, Port Phillip Corporate Challenge Yacht Race and the Commonwealth Sailing Championships.
---
Medal of the Order of Australia
Geoffrey Ronald Wilson OAM
MHS 1941

For service to the visual arts.

Born in Perth, his family travelled whilst he was growing up, including Sydney, Grafton and Melbourne, before moving to Adelaide.  Moving from Melbourne High School to Adelaide High School.  It was at this time that Jeffrey Smart was a relief art teacher.  On leaving High School, he became a teacher at the age of 17, he received his call up papers the day after V.E. Day.  Teaching at Woodville High School and then Croydon Boys' Technical School.  In 1953 he travelled to Europe, returning in 1956.  In 1962 he was appointed lecturer in painting at the South Australian School of Art, of which he became Head of Painting in 1978, until 1982.  His grand-father was an amateur painter, and together they would paint ships entering the Sydney Heads.  A noted artist, he has held a number of exhibitions.
---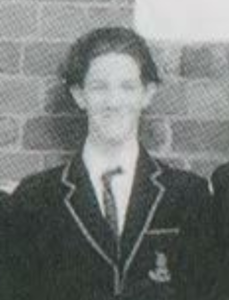 Public Service Medal
David Julian Stockman, M.Com., M.Pub.Admin., PSM
MHS 1994 – 1997

For outstanding public service in the delivery of communications in Victoria, particularly for the COVID-19 response.

Mr David Stockman has worked in government communications for over ten years and is a respected leader in the Victorian Public Service.  During the COVID-19 pandemic, Mr Stockman's outstanding leadership ensured Victorians had access to customised high-quality, timely and accurate communications. His leadership in communications has also had a significant impact on improving the health and wellbeing of Victorians in complex policy areas.  Mr Stockman has led teams with skill and compassion and takes a values-based approach to communications to improve the lives of Victorians, including during the COVID-19 pandemic.
David was a Cox for the 3rd IV and 2nd VIII in 1994 and was active in the Environment Action Group and The Sentinel.  He was a journalist/produce/editor with SBS, ABC, Leader Newspapers, The Herald Sun and The Canberra Times, before joining the Victorian Public Service in 2010. 
---