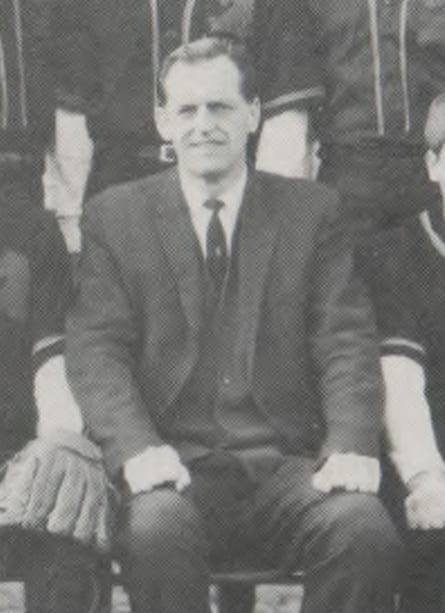 Vale – Alfred Ernest William Swan, B.A., B.Ed.
20 January 1927 – 11 February 2020
MHS 1941 – 1944
MHS Staff 1961 – 1966
Alfred was a student at Henley Beach State School in South Australia and then Elwood Central School before starting at MHS in 1941. After one year at Forrest Hill, the occupation by the Navy, with classes moving to the new Camberwell High School. Alfred was involved in Cricket, being a member of the 1st XI in 1944 as well as playing for his house – he was awarded Colours for both School and House Cricket (Forrest).
Upon completing Matriculation with Honours and a Free Place, he joined the Education Department as a teacher and was awarded a Secondary Studentship in 1948. In 1953 he married Helen Mary Kitchin and they had two children and 4 grand-children. In 1961 he returned to MHS as a teacher, in English and History, staying until 1966. He was subsequently appointed Principal of Werribee High School and then Belmont High School in Geelong in 1976.
A Member of Rotary, he attended the conference in Philadelphia, USA, in May 1988. He was a keen supporter of the Old Boys' Association, regularly attending the Geelong lunches, where he led the singing with his fine voice.
Luke Savage (with contributions from Alan Gregory, Brian Corless and Colin Green)