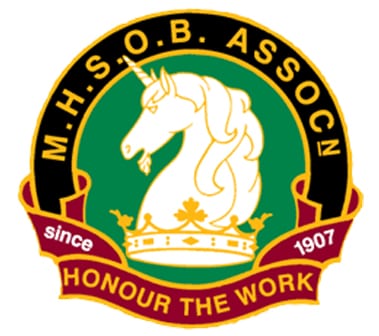 Vale – Andre Razums OAM.
MHS exit 1953,
Co-founder of the famous Australian ice cream company Dairy Bell, Andre passed away last week at the age of 82.
Razums left Melbourne High School after completing his intermediate certificate (Year 10). He started work at Melbourne Iron & Steel as a labourer, however his MHS education made him look for something better.
Razums obtained a job as a cordial and sweet cash sales van salesman selling to milk bars. After a few years working for this company, he started his own wholesale confectionary distribution company, Top Notch Confectionary, eventually hiring three people to work for him.
Razums sold this company and began purchasing run down milk bars, which he built up and sold. Realising that this was too time consuming, Razums applied for a position with the Devondale Cream Co. as sales manager.
After that company was taken over several times, Razums became sales manager at British Tobacco in their ice cream division, which included the well known companies Toppa, Devondale and Sunkist. He was in this position for eight years until, in 1970, he decided to go back into business for himself. That was when Dairy Bell Ice Cream was formed.
Dairy Bell was an instant hit, expanding into other states within three years of the first store opening. It became one of the country's best-known businesses, with 20 stores nation-wide at one point. After 45 years, Razums made the decision to sell the business at the start of 2015. Dairy Bell is now owned by gelati maker Bon Appetit Australia.
Razums was a fantastic supporter of the MHSOBA for a number of decades and regularly came to events and reunions. He was awarded a Medal (OAM) of the Order of Australia in the General Division on the Queen's Birthday, 2017, for services to business and commerce.