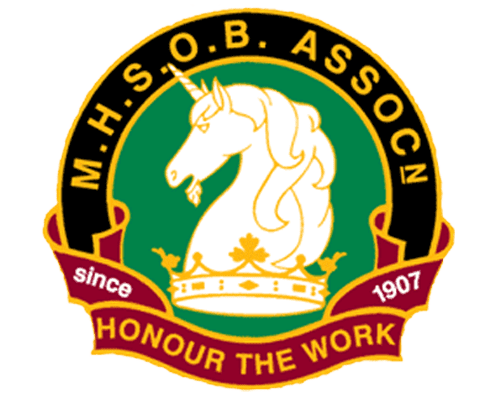 Vale – Bruce Malcolm Reid, M.B., B.S.
4 April 1945 – 27 October 2020
MHS 1958-1962
A noted all-rounder, Bruce was in the Cadets and the Military Band, as well as in the School Hockey and Athletics Team. He was Captain of the Hockey team in 1962 and won the Speech Night Prize. He was also academically bright, with Matriculation Honours in Physics and Chemistry, and went onto study Medicine at Melbourne University which he completed in 1967.
Bruce's connection with football began when he played for the North Balwyn Methodists and then he played in the V.F.L., with three games for Hawthorn in 1966 and 1967. He then transferred to the V.A.F.A. playing with Preston, including their Premiership wins of 1968 and 1969. He was club doctor with Richmond from 1976-1979 and then joined Essendon in 1982 where he stayed until the onset of ill-health and he resigned in 2018 after 36 years.
It was in January 2012 that he raised concerns with the Club about the supplements programme which had commenced two months prior by newly engaged sports scientist Stephen Dank. In a letter to the coach and general manager, he noted that the programme was "playing at the edge of legality". As a result Reid was to approve future administration of supplements, having previously been excluded, though the new rules were not followed and Reid was kept in the dark. The club did stop the programme and report itself. The AFL brought various charges of breaches of its rules, which included Bruce. When challenged, the AFL withdrew all charges and stated: "Reid strongly supports the AFL in its fundamental priority of looking after the health and welfare of players. He shares its concern over the serious circumstances which gave rise to the supplements saga at the Essendon Football Club… The AFL accepts Dr Reid's position and withdraws all charges against him, without penalty."
Luke Savage, Honorary School Archivist