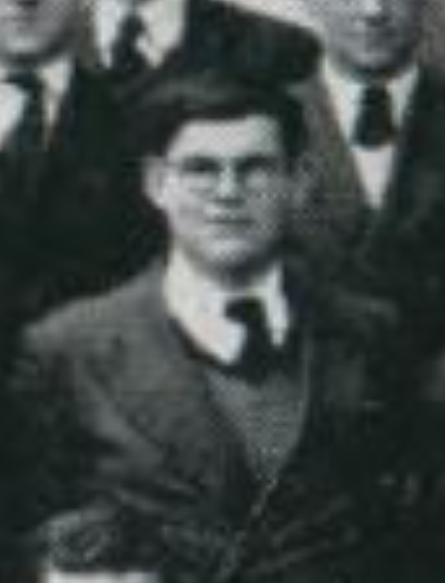 Charles John Andrew La Nauze, B.E.(Met).
13 September 1938 – 1 April 2021
MHS 1953-1956
Son of the famous historian Andrew John La Nauze who wrote the authoritative biography of Alfred Deakin and was a lecturer in economic history at Melbourne University for many years, his grand-father (Charles Andrew) who was born in Mauritius, had been killed at Gallipoli, and his Great-Uncle was in charge of the cable station on Cocos Island when the Emden attacked in 1914.
Born in Adelaide, where his father was assistant lecturer, they moved to Sydney in 1940 and Melbourne in 1949 as his father was appointed Senior Lecturer and then Professor.   Charles was a member of the Senior Chemistry Club, and with Matric Honours in Chemistry and a Commonwealth Scholarship, he went on to study Engineering, specialising in Metallurgy.  In the 1960's he worked at both Mount Isa and Mount Morgan mines, then the biggest mines in Queensland.  In the 1970's he settled in Sydney, before moving to the Barossa Valley in South Australia.  He stood unsuccessfully for the local Council in 1999.   Active with the Lions Club, he was twice voted Club Person of the year.  He died in the Barossa Valley, survived by his wife Susan, two children, and five grandchildren.
Luke Savage, Honorary School Archivist