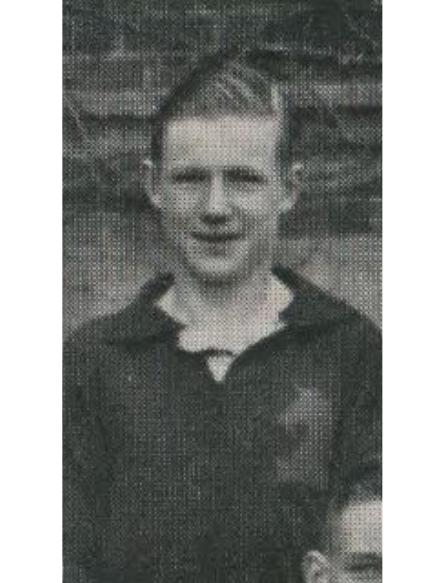 Commander David Edward Clinch, OBE
29 February 1936 – 3 October 2020
MHS 1949-1951
Born in Torbay, U.K., he attended school at Fenton before migrating to Australia with his family, and commencing at MHS in 1949.  A noted sportsman, he was in the School Hockey Team (and received Colours) and the Como Athletics Team.  He joined the Royal Australian Navy on leaving MHS, seeing service at sea aboard H.M.A.S. Arunta, H.M.A.S. Sydney, H.M.A.S. Voyager and H.M.A.S. Yarra, rising from Midshipman in 1952, Sub-Lieutenant 1958, Lieutenant 1959, Lieutenant Commander 1966 and Commander by 1974.  He became a Navigation Specialist and was on loan to the Royal Navy 1955-1956 and again from 1960-1963.  It whilst during his time aboard H.M.A.S. Yarra that he saw service in the Vietnam War.  In 1974 he became Commanding Officer of H.M.A.S Duchess when she was re-commissioned as a training ship.
After retiring, he remained involved in Defence matters, as member of the Human Research Ethics Committee, Department of Veteran's Affairs, 2013-2016, was active with the Defence Force Welfare Association and was Life Governor and previous Board member of the Royal Australian Regiment Foundation.  David was awarded the Order of the British Empire in the 1983 New Years' Honours List.
Luke Savage, Honorary School Archivist