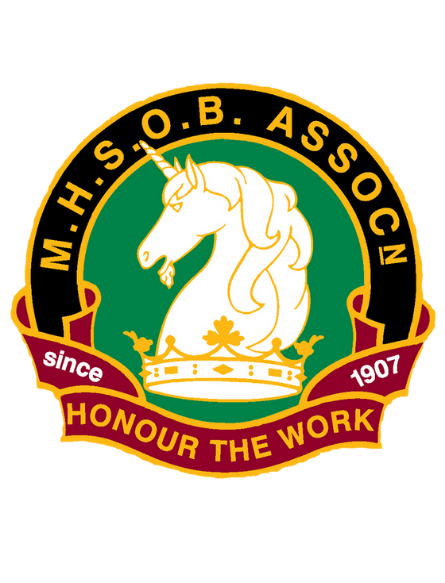 Donald James Walker, B.A.
14 August 1929 – 27 June 2020
MHS 1946
Came across from Box Hill to complete his Matric.  He was active in the French Club, taking part in the Moliere Festival, in which students from various schools performed at the University Union Theatre, attended by the Minister for France in Australia, the Vice-Consul for France, and leading members of Melbourne's French community.  He won the Alliance Française and Matric Honours in Latin and French.  He married Fay Nellie Hampton in 1952.
Luke Savage, Honorary School Archivist.
Loved and loving husband of Fay for 67 years. Father of Tamsin, Calum, Kinta and Jirrah. Father-in-law of Patrick (Rick), Salli, Lindsay and Stephanie.
Grandpa of Suilven & Charlie, Martineau, Isla, Bryn & Millie, Geordie & Alex, Lucy, Charlotte.
He was a man who was always actively involved in his family and this was reflected in his pride and love for them.
Throughout his life, Don was well respected in the community and a dedicated Secondary School teacher for five decades.
https://tributes.theage.com.au/obituaries/135191/donald-james-walker/