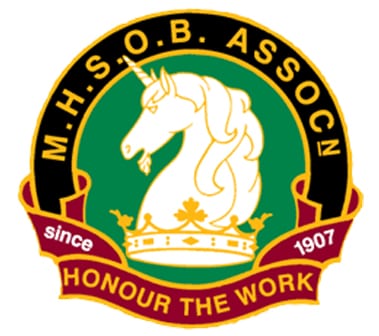 Dr. Eric Leonard Unthank BSc B.Ed PhD
10 December 1923 – 25 April 2019
Eric Unthank, a notable teacher at Melbourne High during the 1950s has died aged 96. Eric served in World War II, first with the AIF then the RAAF and after the war completed his Science degree then his Dip Ed, and came to MHS from Spring Road Central (with Lindsay Thompson) in 1952. He taught Mathematics and Physics, becoming a specialist and only teaching at the senior levels. A superb teacher, he was always aware of his students and their remarkable capacities. He was an outstanding teacher in an era with other similarly dedicated teachers such as Niven, Cocks, Drohan, Munday Evans etc. It was an era of what Unthank called 'a unique melt of staff' who blended well together and enjoyed each other's company. Unthanks as well as teach, coached hockey and in 1957 became Sportsmaster. He was a great success in this role and was imaginative. He shifted the swimming sports to the newly created Olympic swimming pool, which enabled parents to attend, and then shifted it to an evening.
He also published a key mathematics text for Year 12. Renowned as a physics teacher, he was appointed to the Staff of the RAAF academy of the University of Melbourne, at Point Cooke in 1962 he also completed a doctorate on the topic 'Radar studies and stratospheric circulation in southern latitudes'.
He was then appointed Head of Science at the Burwood State College and then became Dean and Professor and Assistant Principal of Victoria College. He retired in 1986. He maintained a keen interest in the school and was a frequent attender at the Old Boys luncheons.
A lovely man, a dedicated and outstanding teacher he is remembered fondly by all who knew him at the school. His wife, Bett, died in 2017. He is survived by his son Bruce and daughter Susan.
Written by Alan Gregory