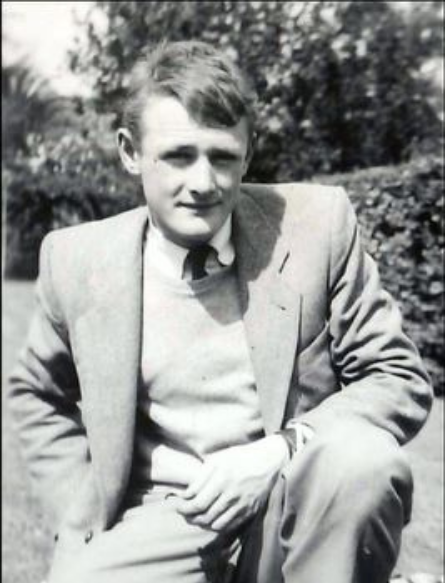 Dr. James "Mark" Richmond, B.A.(Hons)., Ph.D.
22 January 1938 – 15 October 2021
MHS 1952-1955
Mark was a bright scholar at MHS excelling in history and literature.  With a refined taste for music, he contributed many drawings to the Unicorn.  Winning a General Exhibition, he did brilliantly at the University of Melbourne going on to complete a doctorate on Victorian country towns.
He became a free lance archivist and historian and his quality work became recognised. In 1973 he joined the Archives Department of the University of Melbourne where he was to have a highly successful career ending with his retirement 32 years later in 2008.
His work included collecting expeditions throughout Victoria. He developed a deep knowledge of the collection which together with his knowledge of Victorian and Australian history made him an exceptional archivist. He continued his own historical writing and did entries for the Australian Dictionary of Biography.
A reserved person he was shy and modest. He quietly made a substantial contribution to both historical research and archives work he died aged 83 after a long illnesses.
Dr Alan Gregory, School Historian