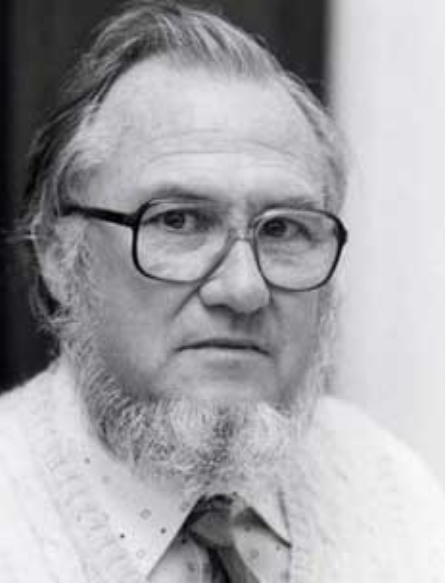 Harold Trevor Clifford, D.Sc., Ph.D., OAM
18 April 1927 – 4 May 2019
MHS 1941-1944
A noted athlete, representing both Como and the School, and runner up for the Senior Athletics Championship.  He won a Free Place and a Dafydd Lewis Scholarship allowing him to study Science.
 Luke Savage, Honorary School Archivist
Trevor Clifford was an Honorary Research Associate of the Queensland Herbarium and an Honorary Fellow (Geoscience) of the Queensland Museum. Throughout his career, which included a thirty-four year tenure at the University of Queensland, he received many scholarships and awards from top funding bodies including the Nuffield, Carlsberg German Cultural and University of Queensland Foundations.
As part of his Master of Science Degree , Clifford mapped 180 square kilometres of the Dandenong Ranges, analysed the geographical distribution of the eucalypts, and prepared a relief model of the area. This study was the foundation for his life-long fascination with plant genetics, statistics and evolution. Clifford next received an Australian National University Scholarship to study at the University of Durham (U.K.) for a Doctor of Philosophy Degree. On completion of these studies he accepted a lectureship in Agricultural Botany at the University College of Ibadan in Nigeria. In 1958 he returned to Australia taking up a Lectureship in Botany at the University of Queensland. He retired in 1992 with the title of Prof Emeritus.
Throughout his teaching career as a professor of botany at the University of Queensland, he published many articles and books in his field. His botanical and horticultural specialty is "taxonomy, experimental and numerical." He is the author of The Etymological Dictionary of Grasses.
https://www.anbg.gov.au/biography/clifford-harold-trevor.html