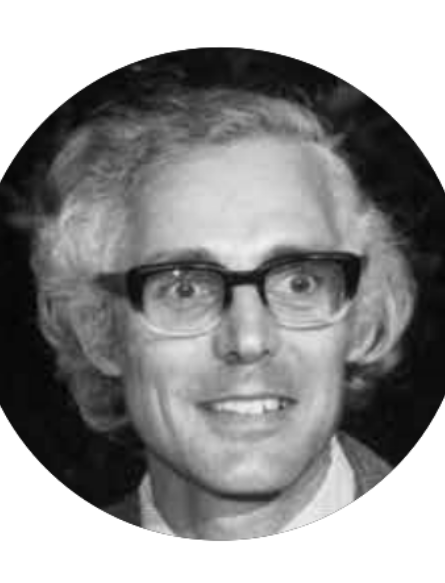 Ian Arthur Pearce, B.Sc., B.Ed.
13 November 1935 – 23 September 2019
MHS 1949-1952
Ian was from Gardiner Central, he was involved in the Stamp Club, becoming President.  A good student, he received Matric Honours in Pure Mathematics and Physics, as well as a Dafydd Lewis Scholarship and a Commonwealth Scholarship which lead to University, where he completed his Science degree and his Diploma of Education.  After a year at the Teachers' College, he was appointed to Portland High School.  Completing his Bachelor of Education in 1961.
Luke Savage, Honorary School Archivist
---
IAN PEARCE
We thank God for the life of Ian Pearce, who died in Box Hill on 23 September, aged 83. Ian and his late wife, Barbara, who died in September 2017, served the Lord with CMS in Tanzania for many years. Ian, a secondary teacher of Maths and Christian studies, began in 1961 and Barbara, a nurse, went out in 1963. They married in 1972 and adopted four children, Lucian, Sheila, Jane and Marcus. Ian taught in the Alliance School, Dodoma; Livingstone College, Kigoma; Tosamaganga School near Iringa; and then went back to his old school in Dodoma that had been renamed Mazengo School. His colleagues remember how he had a valuable prison ministry and how he inspired his students to solve problems mentally and so laid foundations for their higher studies. He and Barbara were keen supporters of CMS in their retirement. We pray for God's comfort for Ian's children and their families.
https://www.cms.org.au/wp-content/uploads/2019/11/04_CPSUM19_S_online.pdf