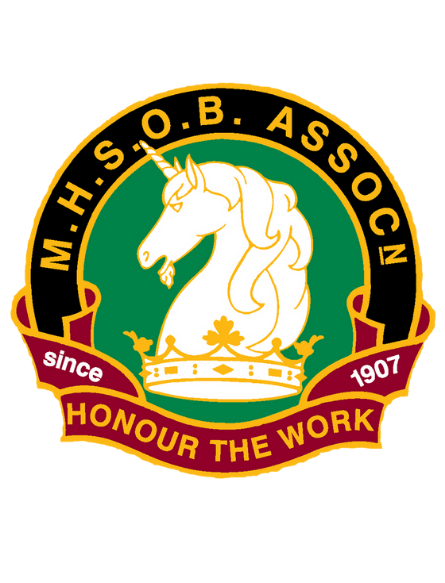 Jack Stevenson Sutherland
15 June 1930 – 4 September 2020
MHS 1946-1947
A member of the cadets, he rose to Corporal, and was also a Form Captain, he returned to the U.S.A. after fourth form in 1947. Luke
Savage, Honorary School Archivist
Jack S Sutherland of Hilton Head Island, South Carolina | 2020 | Obituary
Jack Stevenson Sutherland, passed away on Sept. 4, 2020 at his home on Hilton Head Island, SC.
Born June 15, 1930 of James & Evelyn Sutherland
Leaving wife Nancy (Farmer) of 69 years and daughter Gilda (Mike Rouse), Son Marc Stevenson Sutherland (Paula ) preceded him in death (2019) and infant son (6 month) Randall William (1959). Granddaughters, Lisa and Carley. Grandsons Erik and Nikolas. Great granddaughters Kara and Kaley , Evelyn and Emma.
Jack lived in Australia for 7 years with his parents and older brother Donald.
Returned to graduate from Riley High School in South Bend, Indiana Attended Ball State University, graduated from University of the Americas in Mexico. He was an international insurance broker and retired as a V.P. of AON Corp. He was a former member of Lloyd's of London. Also member of the St. Andrews Society.
He enjoyed fishing, duck hunting, golf, history and all things Scottish.