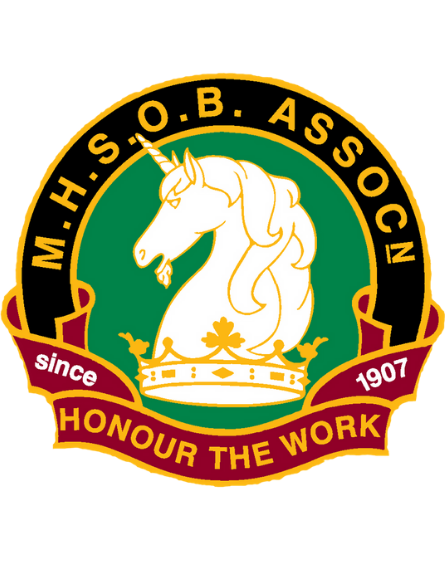 John Murray Gothe, B.Com.
5 August 1923 – 12 December 2019
MHS 1937
John joined the Commonwealth Public Service in 1939, marking a long career, interrupted when he joined the Army during WWII, before signing on with the Royal Australian Navy, where he was a Lieutenant, with sea service aboard H.M.A.S. Bingera and H.M.A.S. Kybra.
After the war he joined the Department Commerce and Agriculture 1950 to 1954, before he had overseas postings as Trade Commissioner to Singapore, Bombay, Bonn and Switzerland, 1954 to 1961. Returning to Australia he was Assistant Secretary (Export Development) 1961 to 1964, Assistant Secretary (Office of Secondary Industry) 1965 to 1967, First Assistant Secretary (Export Promotion Division) Department Trade & Industry 1967 to 1970.
He was a Member of the Australian Tourist Commission 1968 to 1970, 1981 to 1984, Member Grants Board 1981 to 1984; Chairman Tourist Industry Training Council from 1979; Member Commonwealth Travel and Tourism Advisory Committee 1978 to 1980; Deputy Chairman Australian Travel Industry Association; President Australian Accommodation Council 1977 to 1981; Managing Director The Park Hotel Sydney from 1983 and Director Australian Motel Industries Ltd. 1970 to 1980.
He married Beverley Joan Rogers in 1950 and they retired to Bellingen in Northern N.S.W.
John Elden & Luke Savage