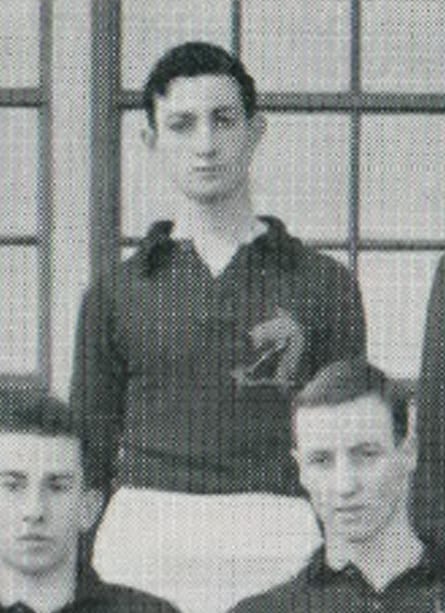 Vale – Keith Norman Oxenbould (30 May 1945 – 25 February 2020).
MHS 1959 – 1963
Keith attended Lloyd Street Central School before MHS, and quickly became involved in Football, playing with the Under 16 XVIII and 3rd XVIII in 1961, the Under 17 XVIII and 2nd XVIII in 1962 and the 2nd XVIII in 1963. He was also awarded House Colours for football. Keith completed a Matric Honours year and picked up Honours in Accounting.
Greg Smith (MHS 1962-1966) when undertaking his National Service at Moem Barracks, Wewak, New Guinea in 1969-1970 was surprised to see one of the locals playing football in a rather distinctive maroon jumper with a green unicorn. Years later, he discovered that Keith had been there the year before, and believes that this was Keith's jumper which he donated.
Greg and Keith were not the only Nasho's at the RAEME Corps base at this time, School Captain Les Rowe (MHS 1959-1962) and Geoff Peters (MHS 1962-1963) were also believed to be there.
Keith was for 45 years a member of Yering Meadows Golf Club, on the committee 1981-1986 and Honorary Secretary in 1983. Despite significant health issues and being wheelchair bound over recent years, Keith still loved to be able take a "Maxi Taxi" out to Yering Meadows to spend time with his golfing buddies and to join in the social banter and antics over a cold beer.