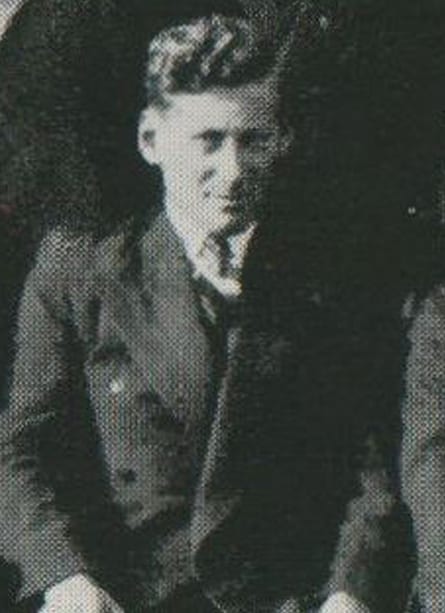 Vale – Kenneth Charles Mawson, OAM, B.Com.
28 February 1922 – 10 June 2019
MHS Staff 1945 – 1946
Kenneth started his teacher career at the age of 16, and after completing his Diploma of Commerce, commenced at MHS in 1945, teaching Economics, Commerce and English. Kenneth was involved with the Cadet Corps, being a Lieutenant as well as being a House Master. He completed his Bachelor of Commerce in 1946 and left both MHS and teaching for a business career.
The following year he married Olive Muriel Stanton at St James Old Cathedral. Settling in Cohuna, he was appointed to the Committee of Management of Cohuna Hospital in 1967-1970 and was involved with the Institute of Quarrying, including as a director 1992-1998. Kenneth was awarded the Centenary Medal in 2001 and the Medal of the Order of Australia on the Queen's Birthday 2006, for service to the quarrying industry, particularly through the establishment of extractive industry training resources and programs, and to the community of Cohuna.