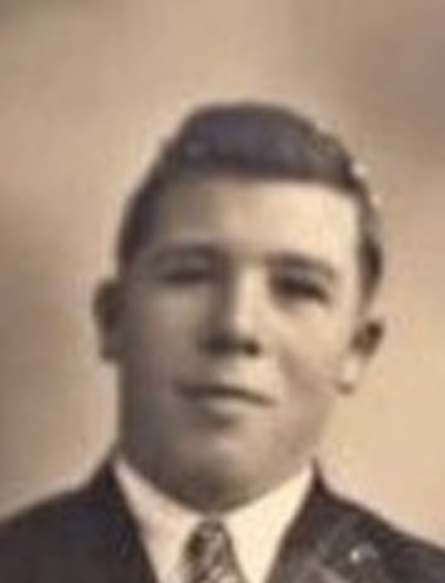 Vale – Martin Charles Ravech QC (6 June 1922 – 30 October 2020).
MHS 1936-1939
Martin was born in London in 1922 and came to Australia in 1929. He was educated at Melbourne High School and Melbourne University, where he initially enrolled in a Bachelor of Commerce course in 1940.
In 1942, Martin enlisted in the Australian Imperial Forces. He was initially stationed in the Northern Territory before being recruited to Z Special Unit, which carried out covert operations behind Japanese lines in South East Asia. He served in the Z Special Unit for the rest of the war, attaining the rank of sergeant.
As a returned serviceman, Martin re-enrolled at Melbourne University completing a Bachelor of Laws in 1949. He was admitted to practise the same year.
Martin came to the Bar in 1951 and read with Grattan Gunson. He developed a strong common law practice, specialising in personal injury and industrial accident matters. He was well known on the Ballarat circuit. Martin took silk in 1974.
In 1975, Martin was appointed as a judge of the County Court of Victoria, where he served until his statutory retirement in 1994.
Martin sat in the Worker's Compensation, Criminal and Civil Divisions and was described as a gentle and very sympathetic judge to those that appeared before him. Martin was a reserve judge of the County Court of Victoria and sat on the VLA Appeals Board until the age of 90 years.
Martin is survived by his wife Rosie, children David, Elizabeth and Thomas and his grandchildren.