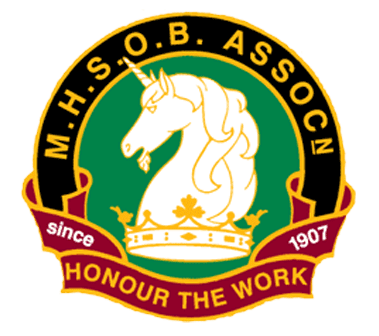 Vale – Morris Lewis Raphael (6 October 1927 – 6 February 2020).
MHS 1942 – 1946
Morris was a student at Caulfield North Central School, and was only at Forrest Hill for a couple of weeks before the school was moved to Tooronga Road, due to the occupation by the Australian Navy. After repeating third form, Morris returned after a year away to complete both leaving and Matric (with Honours in Biology). Morris was involved in the Science Club and contributed poetry to the Unicorn. Involved with House sport for Waterloo in Athletics and Football, he won House Colours for Football. After MHS he went to University, picking up a Half Blue in Boxing.
My dad Morris passed away on Thursday 6th Feb at 6.30pm. He was diagnosed with Motor Neurone Disease at 92 at Christmas and it literally took him out in 5 weeks.
He still kept his brilliant mind right to the end and wanted me to let you all know. He chose not to have a funeral but a memorial and wake at his favourite place the Coffs Harbour Golf Club. His ashes will be scattered on the 3rd hole where he got a hole in one.
Michelle Cuthbert (Daughter)