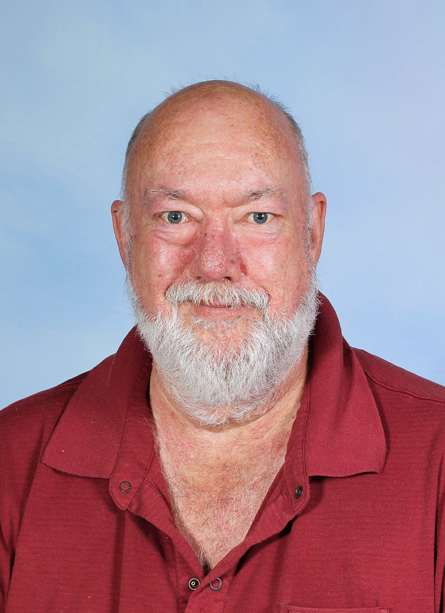 Vale – Mr Grant Wallis.
MHS Music Teacher
Sadly, I must inform the MHS Community that Mr Grant Wallis, one of the school's longest serving Instrumental Music teachers and Coordinator of the MHS Ceremonial Military band has passed away after a long illness. Grant has suffered from ill-health for several years and his death is not COVID-19 related.
Grant will be fondly remembered by generations of MHS students as a dedicated and respected music teacher and a loyal and friendly colleague and friend.
On behalf of the MHS Community, I have passed on our sympathies and respect to his family and offered them support.
If you wish to pass on your thoughts and memories of Grant to his family please email emergency@mhs.vic.edu.au The School will collect these as a condolence book to present to his family.
There will be a private funeral, however the School will consider how best to remember and celebrate Grant's exceptional contribution and dedication to the School.
If this news has unsettled or distressed you, please seek support from the MHS Wellbeing team via wellbeing@mhs.vic.edu.au or contact Grief Line on 9935 7400 or www.griefline.org.au
Jeremy Ludowyke (Principal)