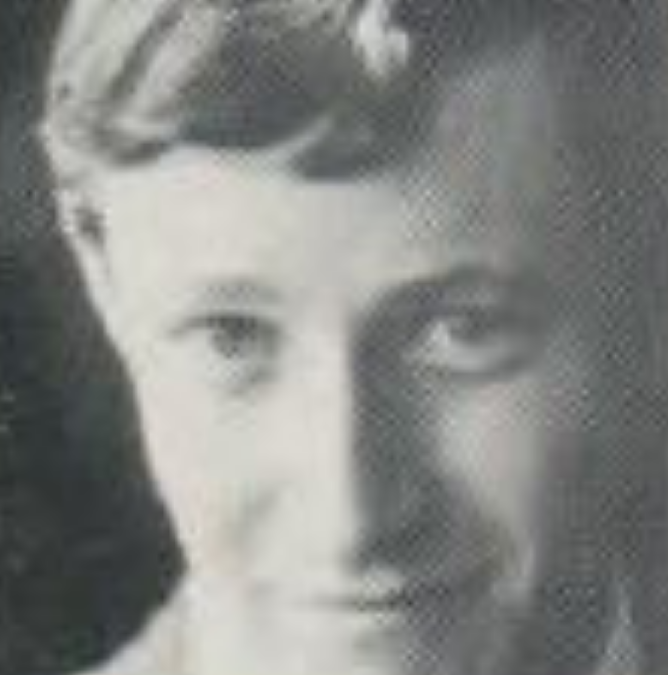 Clinical Professor Alan Michael Wolff OAM
M.B., B.S., F.R.A.C.G.P., F.R.A.C.M.A.
12 November 1952 – 10 August 2021
MHS 1970
Alan transferred from Bentleigh High School to complete his Matric and also played Tennis in the second School Team. He studied Medicine, quickly developing his skills.
After moving to Horsham in the Wimmera, Alan joined the Wimmera Health Care Group as Director of Medical Services 1984-2020, founding the Limited Adverse Occurrence Screening Program in 1989 and the Clinical Pathway Program in 2000.  With the Victorian Department of Health he was a Member of the Victorian Quality Council 2001-2008, a Member of the Clinical Risk Management Reference Group and the Sentinel Event Review Sub-Committee both for 9 years.
Alan was appointed Clinical Professor at the Faculty of Health, Deakin University, and was an active member of the Rotary Club Horsham East.  On Queens' Birthday this year he was awarded the Medal of the Order of Australia for service to medicine (due to a variation in the spelling of his name in the school records, this was not identified at the time).
Luke Savage, Honorary School Archivist