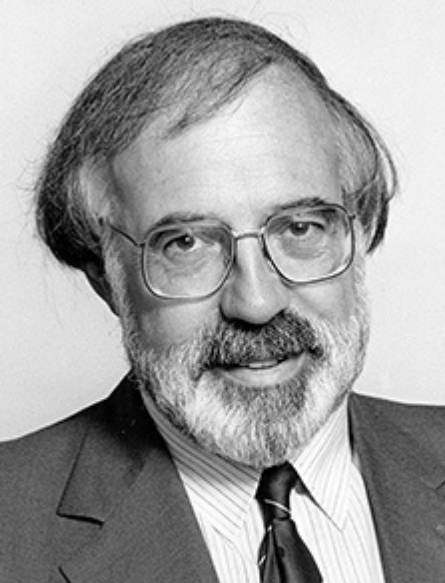 Richard John Snedden, B.A., LL.B.,(Hons)., B.Ed.
8 October 1934 – 18 January 2021
MHS 1949-1953
Richard Snedden attended MHS from 1949 to 1953 and was heavily involved with the Art Club and had several drawings in the magazine Unicorn. He repeated year 6 and in Matriculation gained honours in Literature, Modern History and Art and won a Commonwealth Scholarship. He did an LLB (1964) and a BA (1965). a BA and then Dip Ed at the University of Melbourne, and a Dip Ed at Monash University. He later completed a B Ed. He worked as a Law Clerk in the Commonwealth Crown Solicitor's Office, followed by the Victorian Crown Law office and then commenced a teaching career first at Williamstown Technical School and then Noble Park Technical School.
From 1966-1972 Richard taught humanities at Swinburne Technical College, first as a lecturer and then as a senior lecturer. In 1972 he was awarded a Commonwealth Postgraduate Award to study at Cambridge, UK, where he was very active in the newly-formed Churchill College Law Society, joking that he hoped he didn't embarrass other members too much with his "comparatively great age" and "quaint colonial ways."
His teaching career culminated in a post at Chisholm Institute of Technology (Caulfield) in 1972 and he held many posts becoming Head of the Humanities Department and in 1983 he became Dean of the School of Social and Behavioural Studies. He was Acting Director of Chisholm at important periods and was well regarded and known for his integrity. When Chisholm was absorbed by Monash University he became Dean of the Faculty of Professional Studies. He had played a major role in the absorption of Chisholm into Monash. Health issues brought his retirement in 1994.
With Cornish ancestry he became a scholar of Cornish society and culture and achieved the highest honour Cornwall could bestow being appointed a Bard. Richard was made a Bard in 1999. He had the Bardic name of Dyscajor Ertach Gwyr. He was active also in his interest in vintage cars the law and in theology. An active Anglican he was involved in many theological courses and seminars.
Quiet and reserved he was a serious scholar and highly regarded.
Alan Gregory