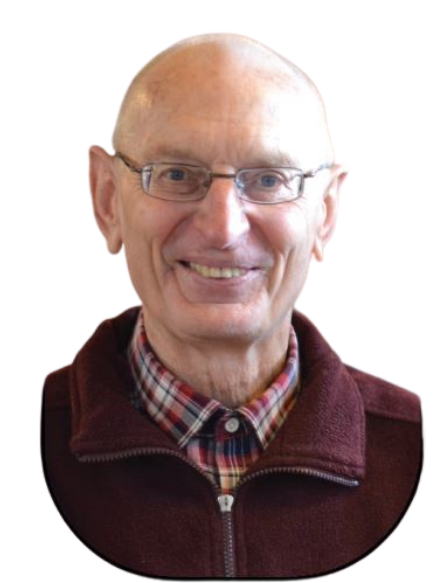 Robert Davey Boxshall, B.A.
26 April 1939 – 19 August 2021
MHS 1953-1956
Robert was one of three Boxshall brothers, all of whom attended MHS after Caulfield North Central School (John Barrington Boxshall MHS 1958-1961, and Maxwell Garratt Boxshall, M.B., B.S. MHS 1951-1954).  A noted Tennis player for both Yarra and the School, he did well academically, with Matric Honours in Geography and British History, resulting in a Commonwealth Scholarship and a  Secondary Teacher's College Studentship.
After MHS he was a popular and gregarious person who taught in Victorian secondary schools. An excellent teacher of history and English he taught senior classes mainly in rural Victoria and his teaching was described as infectious. He spent a long period at Bendigo High where he concluded his career.
With keen sporting interests in cricket and football he was also an active sailor. He had an outstanding tenor voice and was known for his singing in the Bendigo Chamber choir and in the St Andrew's Uniting church choir.
He was very musical and was a foundation member of the Bendigo Symphony Orchestra where he was principal oboist. He also helped stage a number of successful musicals in Bendigo.
He and his wife Beverley and their children were a well known family and Robert was highly regarded for his kindness, his wit as well as his gifts as a teacher and musician.
His funeral is available online.
Dr Alan Gregory, Honorary School Historian and Luke Savage, Honorary School Archivist