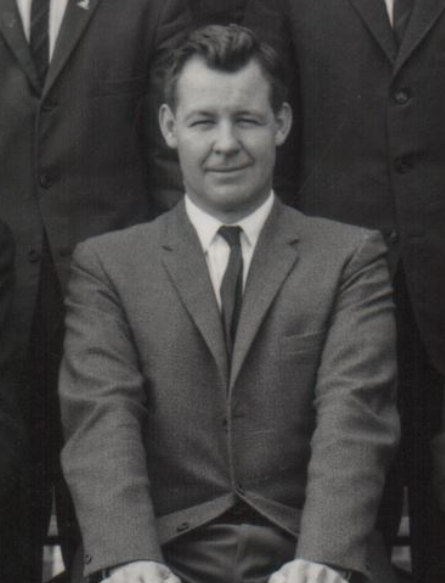 Robert James Phillips, B.Sc., Dip.Ed.
28 December 1930 – 26 August 2022
MHS Staff 1954-1963
Robert was born in Bendigo, and when he joined the Education Department in 1949, taught for a year at State School  1165 (East Sandhurst).  He was then selected to attend the Teachers' Training College where he completed his Science degree and diploma of education.
To cause confusion, Keith Andrew Phillips with the same qualifications also joined MHS that year.  Robert taught Mathematics, Physics and Science.  Along with Arthur Cocks he was Waterloo House Master, and organised the Junior Science Club.  In 1958 he took on the St John's Ambulance Club, the year he married Elenore Edith Forsyth and from 1960 was Form Master of 6A3.
Self-effacing, when asked about his career at MHS on his departure, he stated "Activities – none. Teaching – a little."
Appointed to Blackburn High School, he was then promoted to Vice Principal at Nunawading High School, where he also acted as Principal, before being appointed Principal of Pembroke Secondary College from which he retired.
Luke Savage, Honorary School Archivist