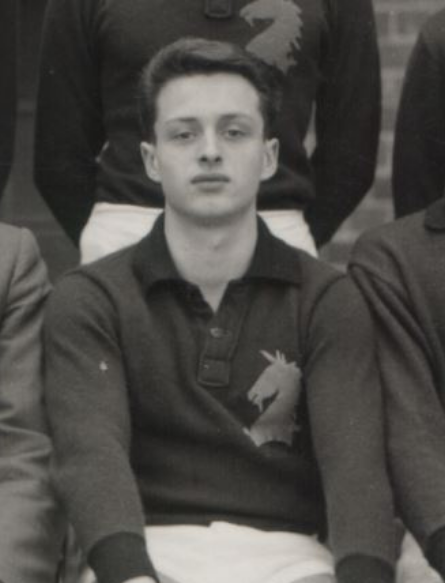 Stephen Andrew Adorjan, LL.B.
10 July 1942 – 5 February 2022
MHS 1959-1960
Born and raised in Hungary, Stephen's family fled Hungary after the failed uprising in 1956.  After some time in Denmark, attending school at Horsholm, north of Copenhagen, they migrated to Australia.
Stephen entered direct into MHS on arrival, and was quickly selected for the School Soccer Team, for which he received School Colours in 1959.  In 1960 he was elected an S.R.C. Rep, Form Captain, made Vice-Captain of the School Soccer Team and completed his Matric with a Commonwealth Scholarship and Honours in Applied Maths, Physics and German.
Stephen entered the Commonwealth Public Service as a Cadet Architect in the Department of Works.  A yearning for the law which had been suppressed due to his father's admonition, lawyers in communist Hungary were a despised occupation.  Then in 1993 he applied for mature age entry to law at Monash University, architecture at this time was undergoing a revolution with the introduction of Computer Aided Design.  Completing his degree in 1997, he worked for the Master Builders' Association from 2000, combining his law and architecture experience and skills.  He is survived by his wife Michelle and son Sonny.
Download an article on Stephen's study of law here.   This article was written by Peter Weiniger, who was Captain of the School Soccer Team when Stephen was Vice Captain.
Luke Savage, Honorary School Archivist