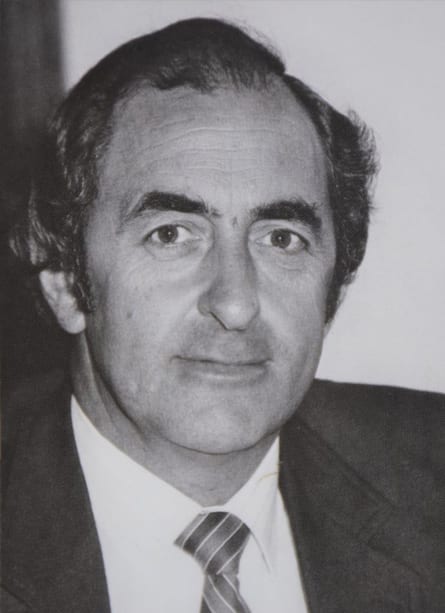 Vale – Wesley Milton Miles
1 June 1939 – 20 January 2020
MHS Staff 1960 – 1963
Wesley joined the Education Department in 1956 after completing his Bachelor of Science and Diploma of Education at Melbourne University, before joining MHS 4 years later. This was a 'golden era' at MHS, with a number of brilliant teachers under the firm hand of Bill Woodfull.
He moved onto being head of Science at Glen Waverley High School before going overseas to teach at the United Nations International School in New York. He and his family (wife Helen and children Simon and Virginia – Matthew would follow later) returned to Australia in 1966 on the M.S. Angelina Lauro (nearly the end of the era of international sea travel) to take up a role at Wesley College. He took leave to continue his international career with a 2 year stint at Madang Teachers' College in New Guinea. He held several senior positions at Wesley College before he was appointed the fifth Headmaster of Scotch College in Adelaide at the age of 36 – where he stayed for 16 years, until 1991. During his time he oversaw a significant expansion of facilities at the school, including for music and theatre, two passions of his.
Luke Savage