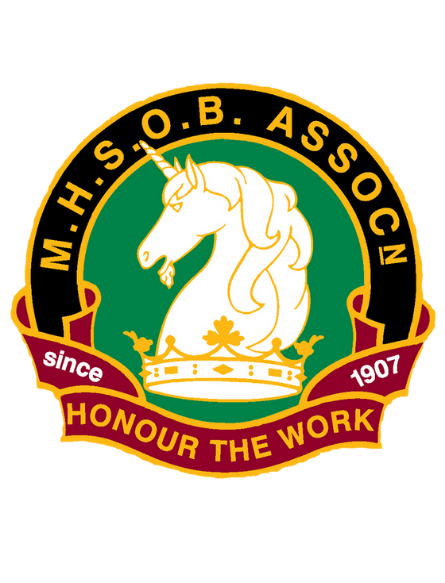 William Charles Nash, M.B.A.
16 September 1942 – 1 June 2021
MHS 1956-1959
Bill Nash was known as an outstanding sportsman, especially known for his prowess in cricket. A keen chess player, he was in the school Chess Team as well as the 2nd XI.  He received Matriculation Honours in Economics and Accounting. He went on to complete a B Com and Dip Ed at the University of Melbourne and after a short teaching career in secondary schools, joined Swinburne, which became a university and was a key figure in the Accounting and Finance Department. Dr John Miller AO, distinguished figure in accounting and former Dean of the David Syme Business School at Monash and the Swinburne Business School, described Bill's Department 'which in the period 1970 – 2000 was probably the best department of Accounting and Finance in Melbourne'. He completed an MBA, at Cranfield, and returned to have a long career at
Swinburne where he headed his department. He made great contributions to the higher learning of thousands of students in his long career at Swinburne University. Bill was very likeable and extremely popular with colleagues and students.
He was active in the community and was Treasurer of Ashburton Baptist Church and was a generous donor to innumerable charities. He was a founding member of Langi Taan Ski Club and captained the Ashburton Cricket Club 1st XI to multiple premierships. Bill lived a full life brimming with love and happiness. He will be missed. The world is a poorer place for having lost a man of his quality.
Sadly, in recent years dementia cruelled him and he was in care. He is survived by his wife Ann and two children.