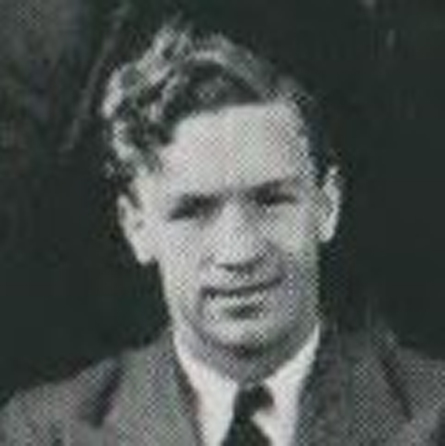 Vale – William Robert "Bill" Walker, B.A., Dip.Phys.Ed., B.Ed. (6 June 1930 – 24 August 2020).
MHS 1944-1948
Bill made his mark from his first year at MHS (when at Taroonga Road) with involvement in debating and football. With Yarra House, he was Vice Captain in 1947 and House Captain in 1948. A versatile sportsman, he was Captain of the Under 16 XVIII and in the 1st XVIII in 1946 (and onto Captain in 1947 and Vice-Captain 1948) in the second XI and Vice-Captain of the School Swimming Team 1947. To round out ranbaxy productos en españa his involvement he was SRC Secretary, Prefect, as well as involved in The Sentinel and The Unicorn and the Geology Club.
He became a teacher with the Education Department on leaving MHS and completed his Diploma of Physical Education at Melbourne University in 1957, his Bachelor of Arts in 1967, his Diploma of Education in 1969, his Bachelor of Education in 1971.
Married to Patel (dec), long-time Partner of Mary. Dad to Peter, Roderic and William. Grandpa to Hamish, Samantha, Cecelia and Amelia.