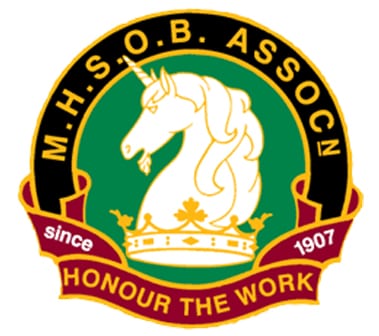 Vale – William Neville Drummond (17 April 1925 – 8 March 2018).
Neville Drummond attended MHS 1939-1942, excelling as both a scholar and a sportsman – with colours in football, cricket and athletics and achieving Honours in his Matriculation results. He went on to the Melbourne Teachers College and graduated TPTC, then completed his BA at the University of Melbourne. He had a career as a teacher in both primary and secondary schools before entering the administration section of the Education Department and became the first History Officer of the Department. He played an important role in this regard and was in charge of the Centenary project. He was also a key author in the massive three volume book Vision and Realisation a centenary history of the Education Department (1973).
A greatly respected figure he was an excellent writer and a very helpful person. He was involved in many related activities including the Historic Schools Society of Victoria. In retirement Neville lived near Ballarat. He died aged 92.